A WOMAN RIDES THE BEAST BY DAVE HUNT: FULL MOVIE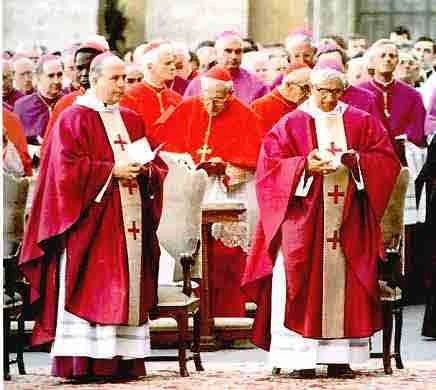 And there came one of the seven angels which had the seven vials, and talked with me, saying unto me, Come hither; I will shew unto thee the judgment of the great whore that sitteth upon many waters: With whom the kings of the earth have committed fornication, and the inhabitants of the earth have been made drunk with the wine of her fornication. So he carried me away in the spirit into the wilderness: and I saw a woman sit upon a scarlet coloured beast, full of names of blasphemy, having seven heads and ten horns. And the woman was arrayed in purple and scarlet colour, and decked with gold and precious stones and pearls, having a golden cup in her hand full of abominations and filthiness of her fornication: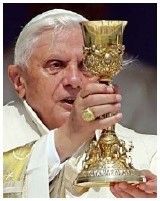 And upon her forehead was a name written, MYSTERY, BABYLON THE GREAT, THE MOTHER OF HARLOTS AND ABOMINATIONS OF THE EARTH.

And I saw the woman drunken with the blood of the saints, and with the blood of the martyrs of Jesus: and when I saw her, I wondered with great admiration. And the angel said unto me, Wherefore didst thou marvel? I will tell thee the mystery of the woman, and of the beast that carrieth her, which hath the seven heads and ten horns. The beast that thou sawest was, and is not; and shall ascend out of the bottomless pit, and go into perdition: and they that dwell on the earth shall wonder, whose names were not written in the book of life from the foundation of the world, when they behold the beast that was, and is not, and yet is. And here is the mind which hath wisdom. The seven heads are seven mountains, on which the woman sitteth.
Revelation 17:1-9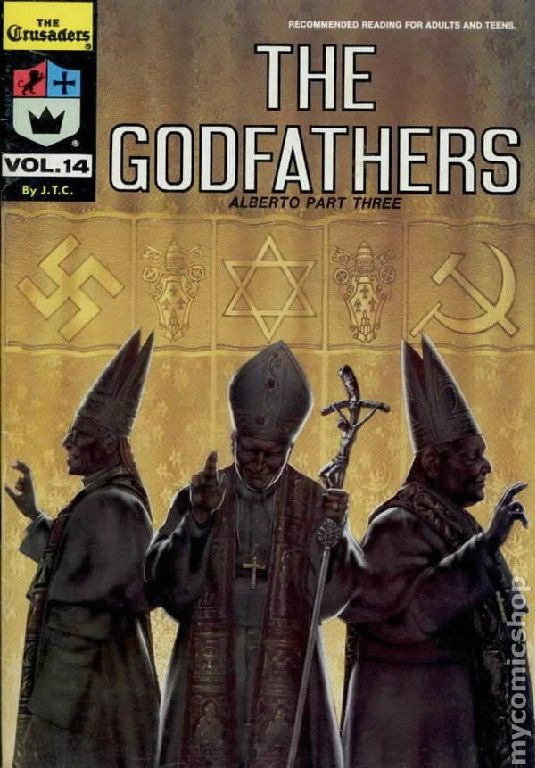 VATICAN CITY (Reuters) - Call it Conspiracy City. Call it Scandal City. Call it Leak City. These days the holy city has been in the news for anything but holy reasons.
"It is a total mess," said one high-ranking Vatican official who spoke, like all others, on the condition of anonymity.
The Machiavellian maneuvering and machinations that have come to light in the Vatican recently are worthy of a novel about a sinister power struggle at a medieval court.
Senior church officials interviewed this month said almost daily embarrassments that have put the Vatican on the defensive could force Pope Benedict to act to clean up the image of its administration - at a time when the church faces a deeper crisis of authority and relevance in the wider world.
Some of those sources said the outcome of a power struggle inside the Holy See may even have a longer-term effect, on the choice of the man to succeed Benedict when he dies.
From leaked letters by an archbishop who was transferred after he blew the whistle on what he saw as a web of corruption and cronyism, to a leaked poison pen memo which puts a number of cardinals in a bad light, to new suspicions about its bank, Vatican spokesmen have had their work cut out responding.

READ MORE